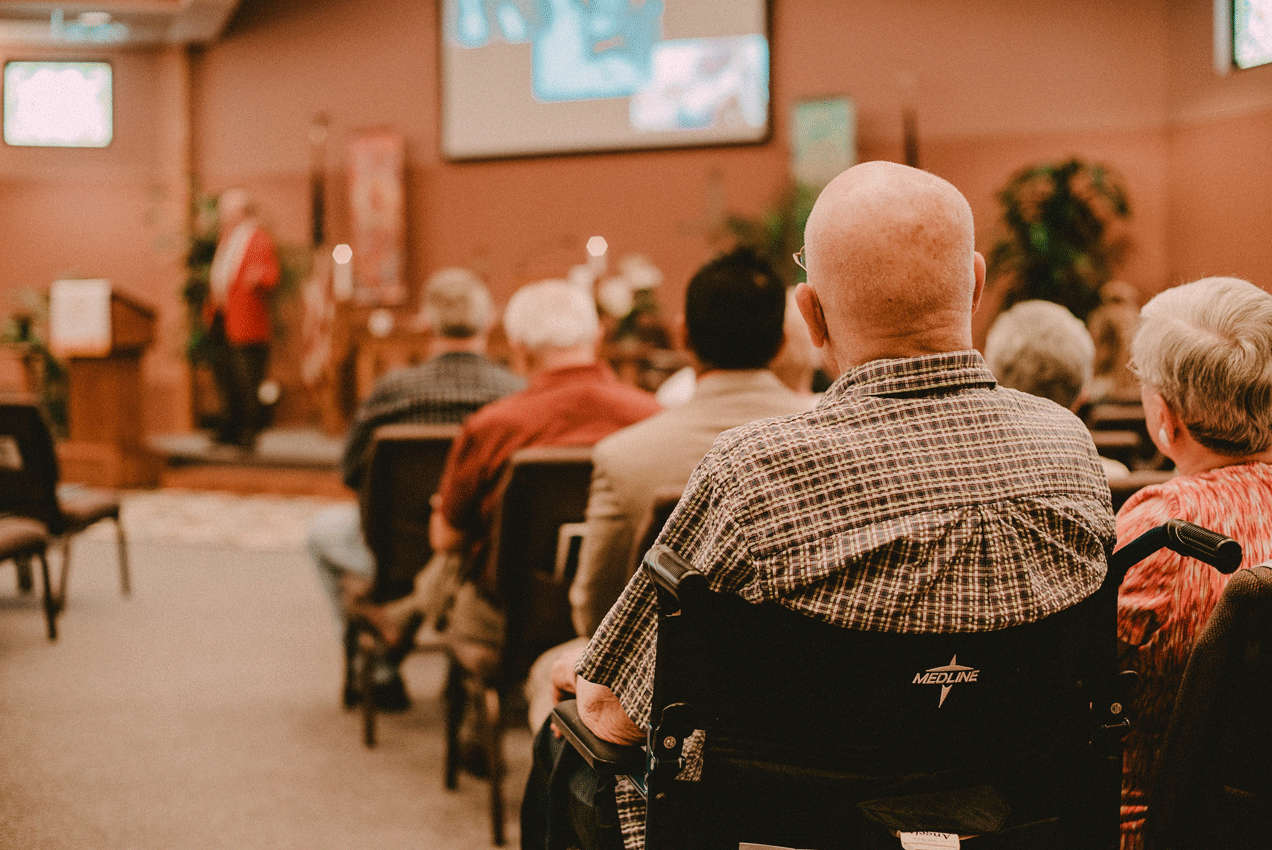 Bible Studies
At Good Shepherd we offer multiple different studies for everyone. Build up your knowledge of the Bible with our education.
Seekers
The Seekers fellowship group is open to all married and single adults. We emphasize fellowship, education, entertainment and hospitality for our members, guests and various ministries projects. Seekers typically meet once a month.
Friendship Group
Friendship Group meets once a month with fellowship, refreshments and educational and timely speakers. All are invited to attend.
Youth
Sunday School for 2018 - 2019 has begun. Please take a look at the offerings and come join us in fun spirit-led Christian learning. You are welcome anytime.
Presbyterian Women
PW Circles meet the third Monday of each month at 7:00 p.m. for evening circle or the third Tuesday of each month at 1:00 p.m. for afternoon circle. All women of the church are invited and encouraged to join a circle. Circles meet in the church parlor.
Good Shepherd Staff
Learn more about our staff here at Good Shepherd, and feel free to contact us with any questions you might have.